WHATEVER stage in life, and wherever one may be, many will agree that true heroes still exist. This is especially self-evident, that is, in face of today's indescribable, global chaos. In fact, it is at particularly heart-stopping moments in time, generally, such types step up and stand out. Shine.
SO much so, as per the aforementioned stand-outs, articles have been written by well-respected pundits. As it happens, two of the superstars in this writer's close orbit more than deserved (still do) said mention.
NAMELY, 
TELLINGLY, when alive, the above two heroes pooh-poohed said praise, chuckling in the process. Humbling. Even so, it doesn't mean that their extraordinary feats of heroism should remain hidden to the wider world. To the contrary. Of course, anything shared in confidence, re this or that operation, will be taken to the grave, in a manner of speaking. But above all else, their actions lend hope, when so many are in despair. Indeed, selfless heroes still exist, despite all the risks involved.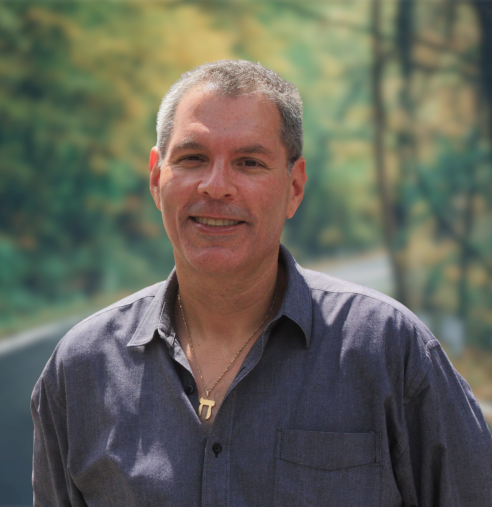 IN this regard, as detailed within "A Birthday Tribute to NYPD Homicide Detective, First Grade, Morty Dzikansky, Of Blessed Memory: A Celebration of Life" (Sept. 16, 2022), 
…..
As to the wider NYPD community, they, too, lost a special "brother-in-blue." To said end, the Shomrim Society, the Fraternal Order Of Jewish Police Officers — his NYPD "home away from home" — will pay tribute to his life and legacy. No doubt, it will be both spectacular and humbling. At its end, there won't be a dry eye in attendance.
97TH ANNUAL LOUIS WEISER MEMORIAL SERVICE  
Sunday, October 23, 2022

Temple Emanu-El
1 E 65th St, New York, NY 10065
Stay Tuned for Details
……..
this blessed honorarium-memorial has come and gone.
AND being that this writer lives in Israel — across the world from NYC, birthplace and stomping grounds — for now, the below will have to suffice, as to the first (pictorial) testimonial.
NO doubt, regardless of the earthly distance, this sister feels as close to "Morty" as when he was alive. Heart-to-heart.