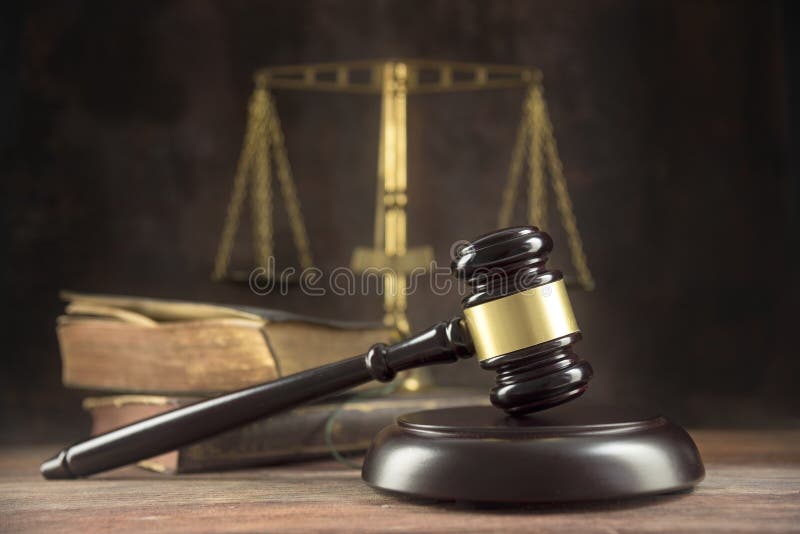 OVER the years, this American-Israeli has been banging a steady drum-beat, that is, regarding the absolute urgency for judicial reform within Israel's fiefdom-like, out of control, anti-democratic, activist Supreme Court. Know this: akin to their leftist, so-called progressive peers in the U.S., any time reform is mentioned, yes, they shriek like banshees about the upending of democracy! Same tune. Same Script.
BUT never mind the chorus of jackals and noise-makers. Just let the following serve as a decisive rendering of the aforementioned cesspool — though it is hardly a stand-alone exhibit.
IN any case, if any reforms are to be made to the proper role that the nation's "gang of justices" must abide by, it will be via the newly appointed, right-leaning Ministers. Mind you, if this bunch can't clip their wings, well,
♦  ♦  ♦  ♦  ♦
DEBKAfile Military Intelligence | January 4, 2023
The Supreme Court should deal with disputes and criminal and civil appeals, and not replace the people's representatives in the Knesset
Justice Minister Yariv Levin is going to present, on Wednesday, January 4, the main points of his legal reform, several key sections of which focus on weakening the justice system and the Supreme Court.
Levin will announce his intention to change the composition of the committee for the selection of judges, and to bring more politicians into the committee. In addition, he will say that he intends to act for the rapid enactment of a basic law: the legislation, including a superseding clause that is necessary in his opinion to limit the High Court's intervention in the legislative proceedings, including the need for approval in the Knesset by a majority of 61 of any law that did not receive such a majority. That basic law will determine for the first time the authority of the House of Representatives The Supreme Court to annul laws, but according to the same proposal, the annulment of a law can only be done by a majority of 12 judges out of 15, who will convene for that purpose in an expanded composition.
Levin will also announce the creation of defined standards for the Supreme's intervention in the decisions of the government and the Knesset,So that the possibility of using subjective interference grounds such as 'reasonableness', 'good faith' and proportionality will be reduced. Levin believes that it is not the role of the court to replace the politicians who operate the officials, since the judges do not have excess expertise over the decision makers.
In his opinion, the Supreme Court should mainly deal with disputes and criminal and civil appeals, and not replace the people through their representatives in the Knesset and the government. Levin also supports the transparency of legal proceedings in petitions in public matters, including live broadcasting of High Court hearings.
♦  ♦  ♦  ♦  ♦
UPDATE: Whaddya' know….like clock-work (actually, a few hours after this writer's post), along comes the 'father' of judicial activism with the very predictable, leftist talking-points. Of course, all of which are couched to 'save democracy!'
♦  ♦  ♦  ♦  ♦
{ADDENDUM: Bear uppermost in mind — To stifle the truth-telling found at this site, FB's censors have "zeroed-out" all of my articles via their "Boom and Ban" censors ala their ubiquitous "Community Standards" — as they hunt me up and down the internet like rabid dogs to their prey! No kidding. This is just some of FB's modus operandi, what is now deemed their "love notes" to yours truly: This URL goes against our Community Standards on spam:adinakutnicki.files.wordpress.com ACTIVITY
About your post Today at 4:34 PM: No one else can see your post.And so on and so forth. In fact, just recently, each article at my "parent site", ADINA KUTNICKI: A ZIONIST & CONSERVATIVE BLOG, had its FB registered shares go from the hundreds, with some up to the many thousands, to a big, fat ZERO. In other words, all my shares have gone down the rabbit hole. Just like that. Poof. Gone. As such, take it to the bank that each and every conservative voice which reaches a wide readership will, sooner than later, be CENSORED. MUTED.} MESSAGE FAILED: This message contains content that has been blocked by our security systems. If you think you're seeing this by mistake, please let us know. Yes, additional "proof-in-the pudding" as to why "BANNED: How Facebook Enables Militant Islamic Jihad" had to be written!}