VINCE TALOTTA/TORONTO STAR VIA GETTY IMAGES; ALAMY)
WHICHEVER (western) rabbit hole one wends down, rest assured, the tentacles of the 'Gay Mafia' are lurking nearby. Incontestably, armed and ready to pounce. This is the tragic state of affairs within cesspools that have been purposefully created — be it in the U.S. or another western-based country. Still, let's stick to the U.S., that is, because the targeted family is a (highly dangerous) fixture within. How did this happen? Wait and see. It will blow your mind(s).
MIND you, it is hardly incidental nor accidental that the ever-looming Gay-in-Chief (and so-called wifey) operates hand-in-hand with the Pritzker family, yes, the aforementioned fixture in the American landscape.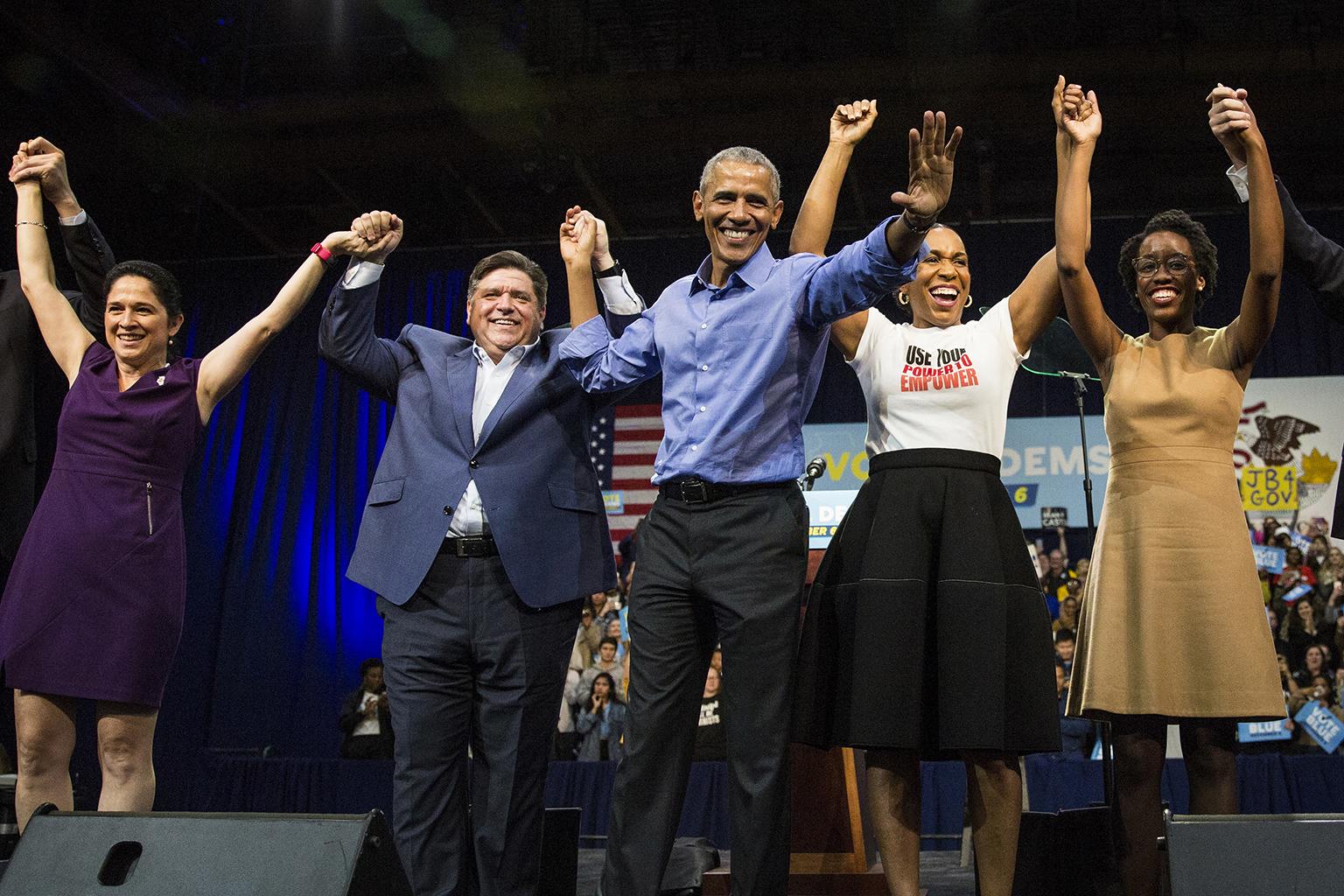 INEXORABLY, too many mega wealthy families mask their societal treachery under the guise of philanthropy — in an attempt to obfuscate their filth-ridden (at times, highly criminal) activities in this or that dangerous project. See here and here, just for starters.
OF course, the vile Pritzker family is no different. See here, here, here, here, here, and on and on …..
EVIL, thy name is Pritzker!
MOST significantly, know this,
♦  ♦  ♦  ♦  ♦
TABLET MAGAZINE | By Jennifer Bilek | June 15, 2022
The wealthy, powerful, and sometimes very weird Pritzker cousins have set their sights on a new God-like goal: using gender ideology to remake human biology