—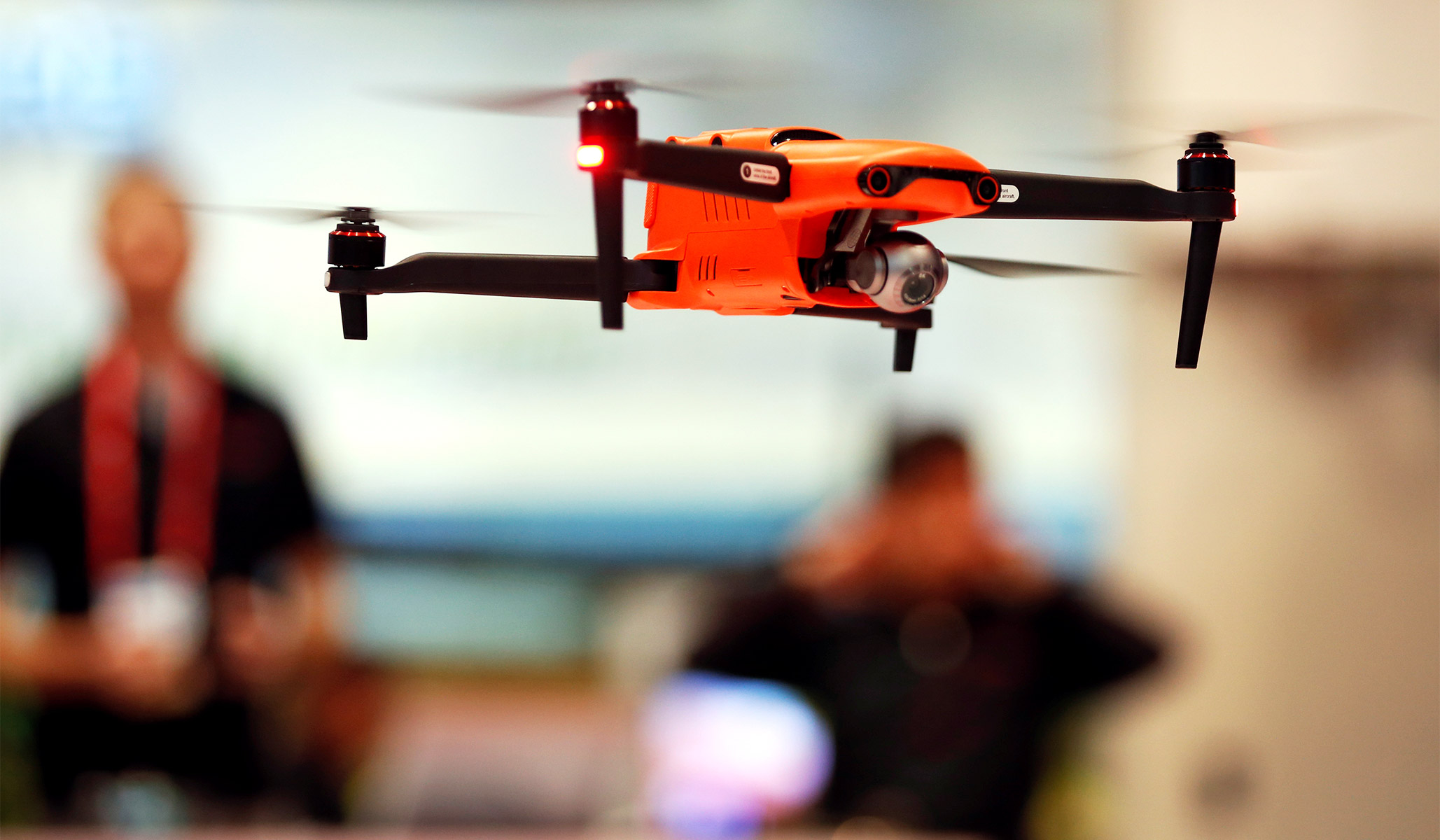 By now, only the willfully blind, the far-left kool-aid drinkers, and the medically comatose are unaware of the lock, stock and barrel infiltration and penetration of America's Marxists into the entire educational system — starting with nursery/K-12 and throughout every college campus across the nation. No educational address is safe from its grasp.
AS a matter of record, while the recent red (parental-led) wave in Virginia's gubernatorial election — as well as the trouncing meted out to radical leftists throughout school boards and other authoritative venues, near and far — is a welcome relief and blessed start, decades of catch-up must be realistically understood for the Herculean task that it is.
BUT it is not as if the above came like a bolt out of the blue, pun unintended. In furtherance thereof, 
EVEN so, a volume of evidence exists throughout this site, within its "sister" address linked here, and up and down the internet via non-Mockingbird sites.
MOST significantly and tellingly, imagine, if you will, the full-on uproar and onslaught, that is, if said overt racism was reversed: students of color cannot apply to this or that school district program! Well, the amount of chaos and ensuing mayhem would be comparable to that which wrecked city after city (killing and maiming, along the way), during the Marxist-led wave of terror by BLM and Antifa throughout 2021, some of which is still ongoing!
BUT never mind. Down is up. Wrong is right. Evil is good. And that is supposed to be that. Or not.
♦  ♦  ♦  ♦  ♦
NATIONAL REVIEW | By Ryan Mills | November 8, 2021
'This is wrong on so many levels,' one parent wrote on Facebook.
A middle school in Pennsylvania is receiving pushback from some parents for hosting a drone-flying camp over the weekend that was not open to white students.
During morning announcements at Upper Merion Area Middle School on November 1, a school staff member said she had "an exciting announcement," but asked everyone to first watch a short video about drones. The video included footage of students flying drones, and snippets of TV news reports where anchors noted that "drones are in high demand," and "if you want to go into drones, you're going to need those (Science, Technology, Engineering, and Math) skills."
After the video, the staff member announced a drone flight camp at the middle school on Saturday, according to a recording of the announcement a parent posted on Facebook. The camp was free, but there were only 24 seats available, the staff member announced. Seats would be filled on a first-come, first-served basis, she said.
But there was another catch.
"Here's the thing, it is a black-student-union-sponsored event," the staff member said, adding that "you must be black, African American, a person of color in order to participate."
(scroll down
here
for video)
Parents complained online that the school was discriminating against students based on the color of their skin, writing, "This is wrong on so many levels," and "Can you just imagine if they said only whites … they would be burning down the school buildings!"
When reached on the phone Monday by National Review, the school's principal, Adam Slavin, declined to comment and directed questions to the superintendent.
Superintendent John Toleno defended the drone camp in an email, calling it "part of our ongoing efforts over the past 8 years to give opportunities to groups who are underrepresented in STEM fields with a primary focus on students of Color and students who identify as female." He noted that since 2015, the district has participated in a STEM event at Penn State Brandywine that is open only to females. The district received a grant for the newest program about two years ago from a public educational agency "that aligned with our DEI initiatives and a focus on African American students being the population we wanted to offer this opportunity to based on being underrepresented in STEM fields," Toleno wrote.
It's unclear if the drone program was open to all students who identify as "persons of color," including students of Hispanic, Asian, or Middle-Eastern descent, or if it was only open to African American students. Toleno did not respond to an emailed question about that.
He did note that "if we didn't get to our 24-student limit with African American students as stipulated in the grant we wrote and were awarded, we would have absolutely opened this up to our entire middle school student population to fill the 24 student seats."
Toleno did not say how many students participated in the camp.
While Saturday's camp was only open to racial minorities, the Upper Merion Area Middle School does have a full drone program that every eighth grader takes part in, according to the district.
RYAN MILLS is a media reporter at National Review. He previously worked for 14 years as a breaking news reporter, investigative reporter, and editor at newspapers in Florida. Originally from Minnesota, Ryan lives in the Fort Myers area with his wife and two sons.
♦  ♦  ♦  ♦  ♦
{ADDENDUM: Bear uppermost in mind — To stifle the truth-telling found at this site, FB's censors have "zeroed-out" all of my articles via their "Boom and Ban" censors ala their ubiquitous "Community Standards" — as they hunt me up and down the internet like rabid dogs to their prey! No kidding. This is just some of FB's modus operandi, what is now deemed their "love notes" to yours truly:This URL goes against our Community Standards on spam:adinakutnicki.files.wordpress.comACTIVITY
About your post Today at 4:34 PM: No one else can see your post.And so on and so forth. In fact, just recently, each article at my "parent site", ADINA KUTNICKI: A ZIONIST & CONSERVATIVE BLOG, had its FB registered shares go from the hundreds, with some up to the many thousands, to a big, fat ZERO. In other words, all my shares have gone down the rabbit hole. Just like that. Poof. Gone. As such, take it to the bank that each and every conservative voice which reaches a wide readership will, sooner than later, be CENSORED. MUTED.} MESSAGE FAILED:This message contains content that has been blocked by our security systems.If you think you're seeing this by mistake, please let us know. Yes, additional "proof-in-the pudding" as to why "BANNED: How Facebook Enables Militant Islamic Jihad" had to be written!}